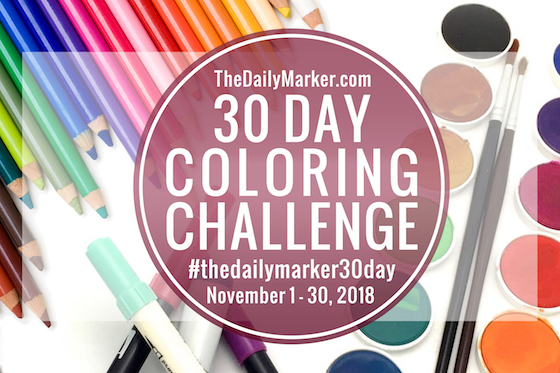 The November
Penny Black Saturday Challenge
the theme is ~ Anything Goes/ Anything But a Card. I haven't gone through & counted out the number of Christmas cards that I've made, but I'm assuming that I'm going to need cards worse right now, so I went with the Anything Goes Option.
Stamp: I'm not sure the name has rubbed off
c/s: white, red
copics, red brads, distressed stripe ef
Until next time!
~Misti