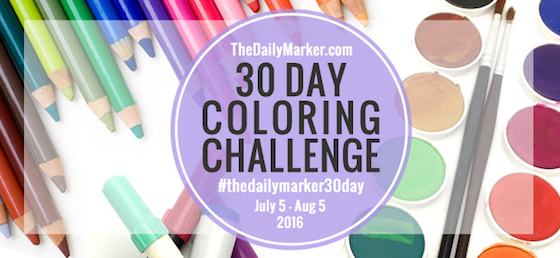 Today is Day #1 of a 30 day coloring challenge. I pulled out this geranium set from Power Poppy. I LOVE red geraniums!!! I have 2 potted plants on my front porch.
Stamps: Geraniums Take Two Power Poppy
c/s: white, black
copics, Seeing Spots ef, circle nestabilities, red grosgrain ribbon
Until next time!
~Misti