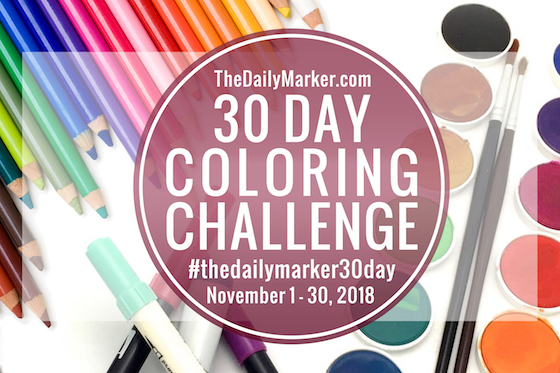 I was talking with a friend a week ago or so about my House Mouse Collection. I told her that there was a House Mouse stamp for "every" occasion. Today, one of my boys asked me trying to being a little cheeky, if there was a House Mouse image that would work for Remembrance Day. I told him I had 2 different House Mouse stamps that had poppies. "grin"
Stamp: Special Delivery House Mouse
c/s: white, red, black
copics, glossy accents
Until next time!
~Misti